TRANSPARENT INNOVATIVE SOLUTIONS
Personal
Financial
Planning
Wealth
Management
Services
Personal
Financial
Planning
Wealth
Management
Services
Wall Capital Group is a fee-only Registered
Investment Advisory firm and serves as a fiduciary to all our clients. We have 30 years' experience and provide Personal Financial Planning and Wealth Management Services to individuals and families.
Our personal wealth management strategies carry a unique perspective and low cost/high-value philosophy. Two of our advisors have been vetted by Dave Ramsey and currently serve the greater
Phoenix area.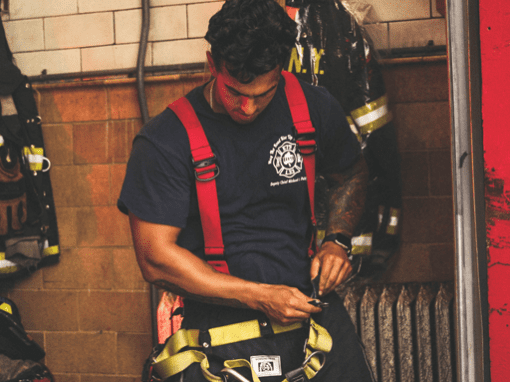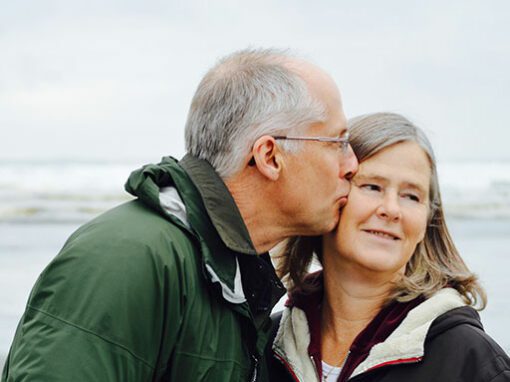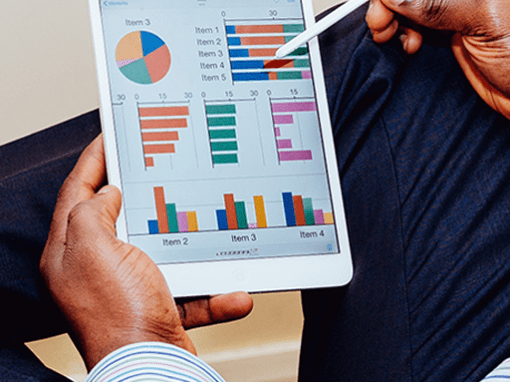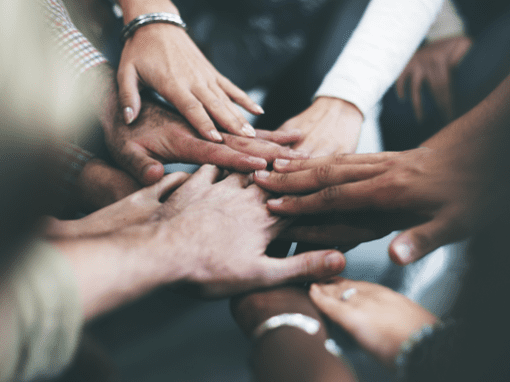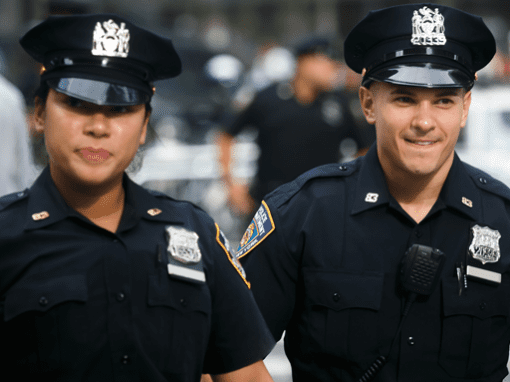 David J Wall, CIMA®,CFP®
Founder and President
Dave founded Wall Capital Group while serving as a full-time detective for the Addison Police Department, growing the portfolio to over $1B invested… more>>
Alisha Wall-Stocker, RMA®
Vice President
Alisha brings over eight years of experience as General Manager for multiple limited service hotel brands and as administrative support in the Office of Academic Records for Grand Canyon University.. more>>
William B Galgan, CRC®
Vice President
Bill, the recently retired Fire Chief of the Calumet City Fire Department, was a 14-year trustee of the Calumet City Firefighters Pension Fund and currently serves as Treasurer for the IPPFA's Board of Directors after serving as a member for 22 years… more>>
Joel Truemper
Investment Advisor Representative & Financial Planner
Joel served on the Naperville Police Pension Board for 16 years and IPPFA's Board of Directors for 11 years and specializes in creating personal financial plans for individual clients… more>>
Nathaniel D Wall
Director of Operations and Trading
Nate is licensed by the State of Arizona for Life Insurance and Annuities and is responsible for operations, trading, and client support for our Illinois Public Funds clients… more>>
W Richard Mason, JD
Compliance Consultant
Richard's lengthy career in the investment industry includes serving as CCO and General Counsel for Madison Investment Advisors and Associate General Counsel for the Investment Company Institute… more>>
Talena Krull
Administrative Support
Talena joined Wall Capital Group in January 2022 providing administrative support. She received her Bachelor of Arts degree in Sociology from Canisius College in Buffalo, New York in 2004… more>>
Schwab Advisor Services has championed innovative ways for advisors to deliver an exceptional experience to their clients.
Open the Client Web Portal to review your account, view reports, and upload documents to Wall Capital Group.
EMAIL
advisors@wallcapitalgroup.com
PHOENIX
2550 W. Union Hills Drive
Phoenix, AZ 85027
(623) 242-6332
Executive meeting locations available in Paradise Valley, Mesa, and Tempe