Helping People Achieve Financial Independence for 30 Years
PERSONAL FINANCIAL PLANNING
Our financial planning professionals work one-on-one to understand your individual or family retirement goals and objectives. We then develop a customized wealth management solution where financial planning, investment management, and monitoring work together.  
Retirement Planning
Financial Needs Analysis
Cash Flow Analysis
Education Planning
Investment Planning
Insurance Needs Analysis
Tax and Estate Planning
PERSONAL WEALTH MANAGEMENT
After identifying your specific financial retirement goals, tolerance for risk, investment time, and tax situation we construct and manage a portfolio tailored to meet your specific needs. Regularly scheduled reports transparently detail progress.
Dynamic Risk Management (DRM)
Dynamic Size and Style
Dynamic Sectors
Dynamic Factors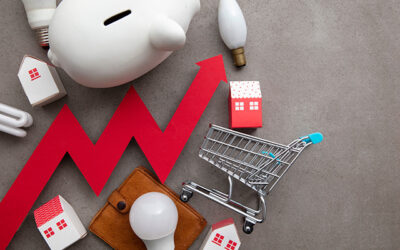 A good rule of thumb is to assume inflation will be at least 3% every year All investors would be well served to understand the latest Consumer Price Index data from the Department of Labor. Because inflation will impact your long-term retirement strategies....
read more
EMAIL
advisors@wallcapitalgroup.com
PHOENIX
2550 W. Union Hills Drive
Phoenix, AZ 85027
(623) 242-6332
Executive meeting locations available in Paradise Valley, Mesa, and Tempe