Helping People Achieve Financial Independence for 30 Years
PERSONAL FINANCIAL PLANNING
Our financial planning professionals work one-on-one to understand your individual or family retirement goals and objectives. We then develop a customized wealth management solution where financial planning, investment management, and monitoring work together.  
Retirement Planning
Financial Needs Analysis
Cash Flow Analysis
Education Planning
Investment Planning
Insurance Needs Analysis
Tax and Estate Planning
PERSONAL WEALTH MANAGEMENT
After identifying your specific financial retirement goals, tolerance for risk, investment time, and tax situation we construct and manage a portfolio tailored to meet your specific needs. Regularly scheduled reports transparently detail progress.
Dynamic Risk Management (DRM)
Dynamic Size and Style
Dynamic Sectors
Dynamic Factors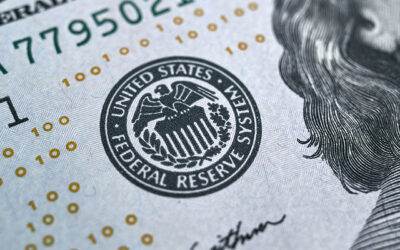 There is wide agreement among economists and market observers that the Federal Reserve's aggressive interest rate hikes will cause economic growth to grind to a halt, leading to a recession. Less talked about is the risk of a financial crisis as the U.S. central bank...
read more
EMAIL
advisors@wallcapitalgroup.com
PHOENIX
2550 W. Union Hills Drive
Phoenix, AZ 85027
(623) 242-6332
Executive meeting locations available in Paradise Valley, Mesa, and Tempe