PENSION FUNDS, ENDOWMENTS
AND FOUNDATIONS
Serving Illinois Public Funds For 30 Years
Independent, Objective & Transparent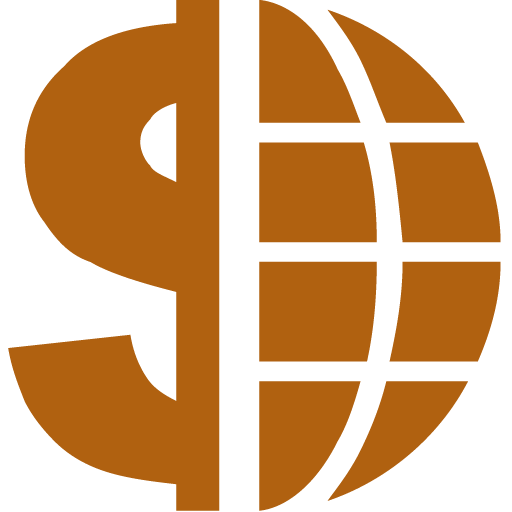 Investment Consulting
We provide a full range of professional institutional advisory and consulting services for public safety pension fund investing. Working together, we develop an overall plan for the implementation, management and measurement of plan assets with an eye toward stated goals and objectives.
Asset Allocation

Investment Policy Statement
Manager Search
Performance Reporting
Board Meeting Attendance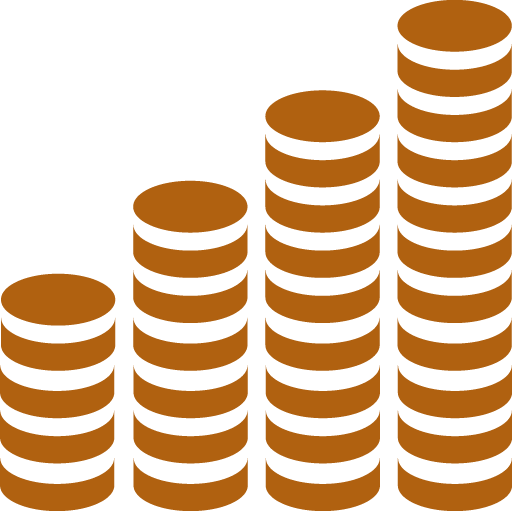 Asset Management
After identifying the specific financial goals, tolerance for risk, investment time horizon, and tax situation of your pension fund, endowment or foundation, we construct and manage a portfolio tailored to meet your specific needs. Regularly scheduled reports transparently detail progress.
Equity – Dynamic Risk Management (DRM)
Sectors Strategy
Factors Strategy
Fixed Income
Global Balanced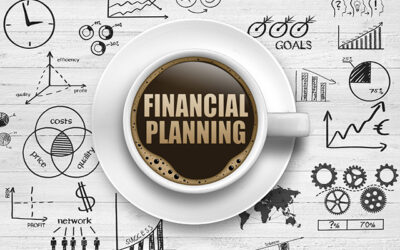 Make your annual review more efficient and productive to improve next year  When you work with a financial advisor, then you know how important the year-end review is to the financial planning process. And given that you should be scheduling your year-end...